A Random Walk through Mathematics and Computing Science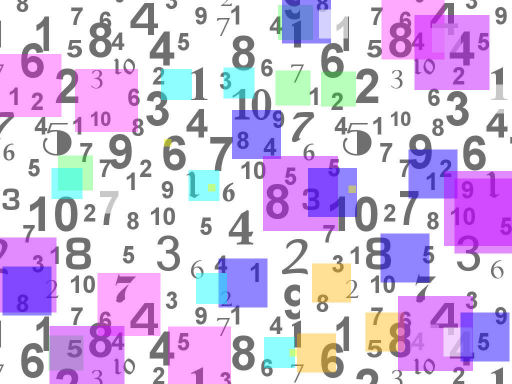 A series of public lectures organised by Computing Science and Mathematics, University of Stirling - (Spring 2020)
Thursday evenings at 7pm, for approximately an hour.
Venue: Lecture Theatre B4
Cottrell Building, University of Stirling
All welcome. No need to book.
It is planned to have lectures on the following dates in 2020. Further details will be announced in due course.
20th February
5th March
19th March
2nd April
16th April
30th April
2012 lectures
2013 lectures
2014 lectures
2015 lectures
2016 lectures
2017 lectures
2018 lectures
2019 lectures

Page last updated 14 May 2019.