A Random Walk through Mathematics and Computing Science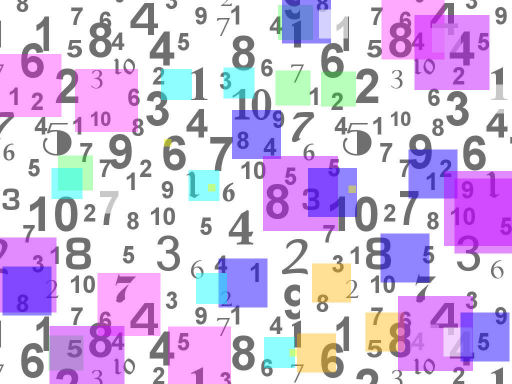 A series of public lectures organised by Computing Science and Mathematics, University of Stirling - (Spring 2015)
Thursday evenings at 7pm, for approximately an hour.
Venue: Lecture Theatre W1
Cottrell Building, University of Stirling
All welcome. No need to book.
A further series of lectures will be held in Spring semester 2015 on the following dates. A full programme will be published here in due course.
22nd January

Alan Turing and The Imitation Game
Dr Savi Maharaj and Donald Smith

As a taster for the new season's lectures, here is a second chance to hear the popular talk we gave at the Macrobert cinema in December to tie in with the acclaimed film, The Imitation Game. The film is returning to the Macrobert in the last week in January for a limited number of screenings. Film details here.


As well as solving the Enigma code, Alan Turing made remarkable contributions to Mathematics and is widely considered to have founded the field of Computing Science. In this lecture, we shall give an accessible introduction to some of Turing's great scientific achievements and have a look at the history of the Enigma machine and why it was so difficult to crack.



5th March

Professor Rachel Norman

Title and abstract to follow.



19th March

Cmprsd Vw f nfrmtn Thry: A Compressed View of Information Theory
Dr John Woodward

Abstract to follow.



2nd April

Dr Savi Maharaj

Title and abstract to follow.



16th April

Professor Carron Shankland

Title and abstract to follow.



30th April

Dr Darren Green

Title and abstract to follow.



14th May

Kevin Swingler

Title and abstract to follow.



28th May

Kate Howie

Title and abstract to follow.


2012 lectures
2013 lectures
2014 lectures
Page last updated 16 December 2014.
---