A Random Walk through Mathematics and Computing Science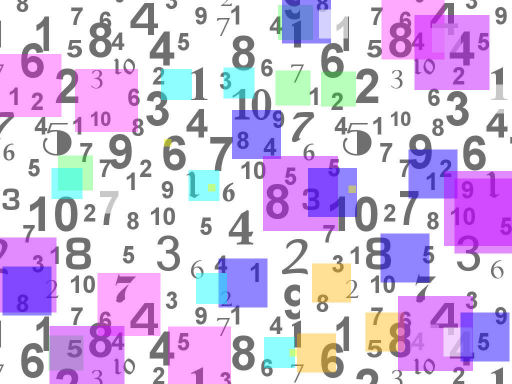 A series of public lectures organised by Computing Science and Mathematics, University of Stirling - (Spring 2015)
Thursday evenings at 7pm, for approximately an hour.
Venue: Lecture Theatre B4
Cottrell Building, University of Stirling
All welcome. No need to book.
A further series of lectures is likely to be held in Spring semester 2015. A full programme will be published here in due course.
Previous titles can be seen by following the links below.
2012 lectures
2013 lectures
2014 lectures
Page last updated 3 June 2014.
---