A Random Walk through Mathematics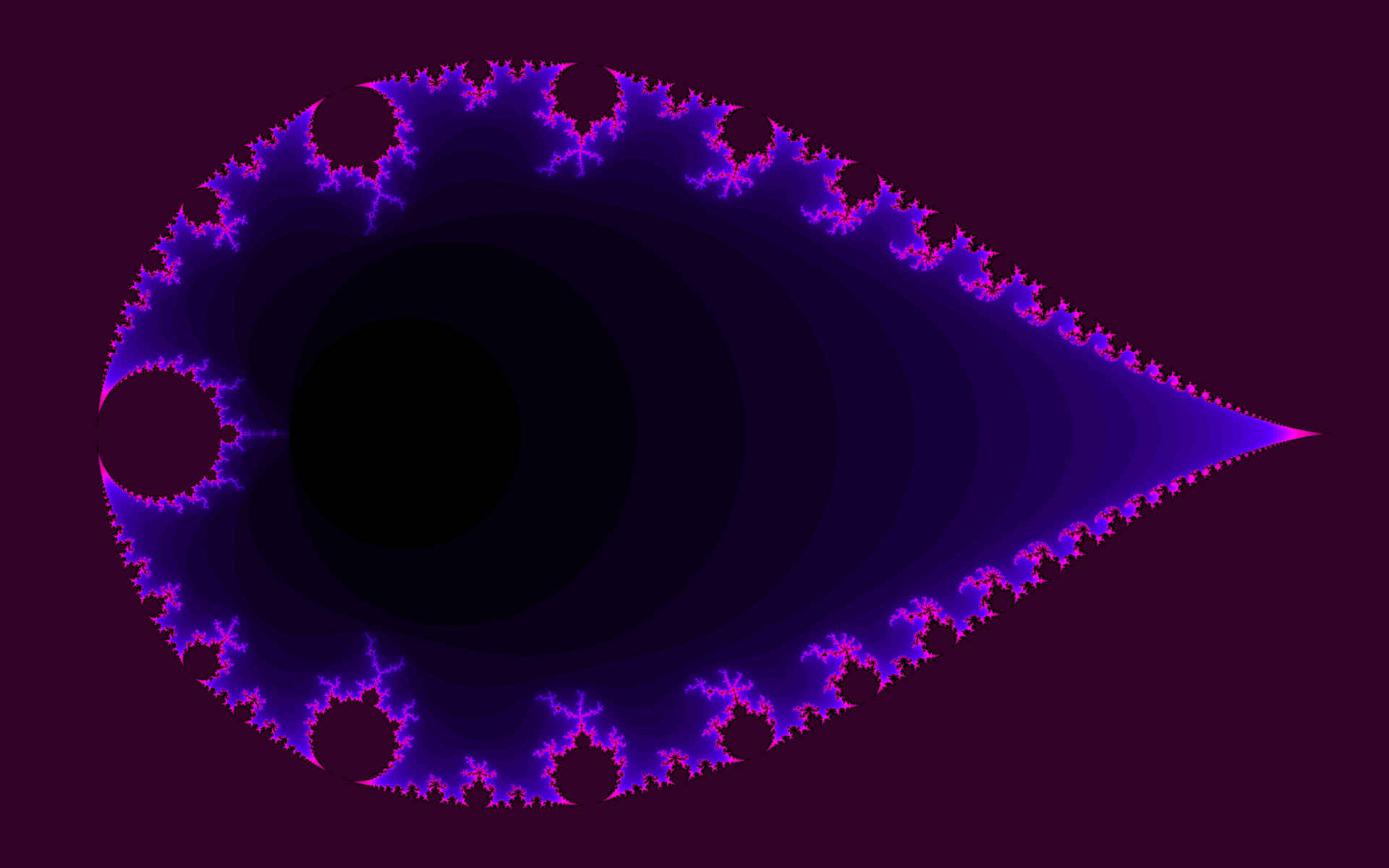 A series of public lectures organised by the Mathematics and Statistics Group, University of Stirling - (Spring 2012)
Thursday evenings at 7pm.
Venue: Lecture Theatre B4
Cottrell Building, University of Stirling
All welcome. No need to book.
The following lectures were given in 2012.
Biological problems - mathematical solutions - Dr Rachel Norman

Mathematical models are used in many application areas, from aircraft design to road traffic systems. Here in Stirling we are particularly interested in models of biological systems and in particular models of the way diseases spread and are controlled. Indeed mathematical models are being used increasingly to describe infectious disease systems and to determine government policy on disease control for diseases such as foot and mouth and measles. In this talk we will look at how to build simple models of population growth and how we might include a disease before talking about the more complex and real examples that we regularly see in the media.



To infinity and beyond - Donald Smith

We all have some feeling for what 'infinity' means and it is a word that is used in everyday language, but can it be defined? Does it behave like a number? Can you get more than infinity? In this talk we shall explore some of the strange things that can happen with infinity and try to pin it down so that we can talk about it more precisely.



Recreational mathematics and graph theory - Dr Penny Jackson

Before games consoles and TVs people often used to amuse themselves by setting and solving puzzles. We look at the application of graph theory to the solution of various common puzzles. Be warned: mathematics is not a spectator sport - bring a pencil!



Mathematics of evolution - Dr Andy Hoyle

In this lecture we shall discover how Darwin's exploration over 200 years ago significantly changed our view of the world and the realisation of how all species, from the largest mammals to the smallest microbes, adapt to the changing environments around them. I shall explain how scientists are using this theory to study evolution of diseases in a bid to reduce future epidemics. I shall also explain how some species appear to contradict Darwin's theory of natural selection and the competition between what is beneficial to the individual and what is beneficial to the species.



Statistics : 'The Good, The Bad and The Ugly' - Kate Howie

Whether we know it or not we are affected by the use and sometimes misuse of statistics every day. We shall go on a journey through examples of statistics and their uses and learn to be observant when presented with numbers, plots and their interpretation.



The mathematics of diamonds and other crystals - Dr Jozsef Farkas

Probably everybody knows that diamond is one the hardest materials on earth. Maybe fewer people know that it also has the highest thermal conductivity. It also has remarkable optical characteristics and that is probably why it is very popular - at least - among the ladies. The reason behind these remarkable properties is the strong covalent binding between atoms and the cubic crystal structure of those. In this talk we are going to look into the fascinating and beautiful geometry of these structures.



The beauty of fractals - Dr Adam Kleczkowski

We all know what simple geometric shapes look like: a point, a line, a circle, a triangle, a square. For the ancient Greek mathematicians, geometry was the crown jewel of their sciences and those simple shapes were the basis for understanding the real world. Real objects, such as trees, clouds or landscapes, are much more complicated. Although seemingly complex, real patterns often exhibit a fundamental property of self-similarity. If we look carefully and imaginatively at even very complex objects, we notice that features at one scale resemble those at other scales. This discovery has been shown to transform the way in which we think about nature and model its behaviour. The idea of self-similarity has only recently been developed mathematically as a fractal geometry and applied to various branches of science and engineering. In this lecture we shall explain what fractals are, how fractal sets can be generated easily and how fractal geometry interacts with other branches of mathematics, biology, physics or even economics.


2013 lectures
2014 lectures
2015 lectures
2016 lectures
2017 lectures
2018 lectures
2019 lectures
2020: no lectures
2021: no lectures
Page last updated 11 December 2012.
---