Welcome to our Computing Science day for school pupils.
Here you will find links to all the things you need for today.
Multimedia in HTML 5, CSS and JavaScript
The following links provide all the material for the Multimedia session. Clicking on the links will display the contents in a new web page. But to save them to your own computer, right-click on the link with your mouse and select the "Save link as..." option.
Some useful relevant web links are (Note that all links will open in a new window/tab):
Computing Science at Stirling
Follow CS&M on Facebook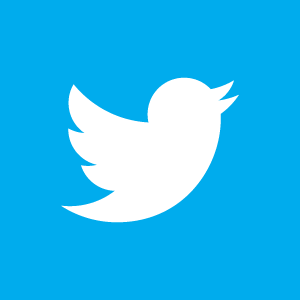 Follow CS&M on Twitter